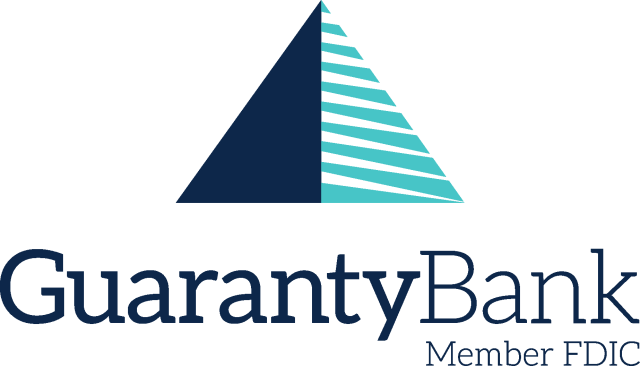 Humphreys Academy appreciates Guaranty Bank & Trust Company for sponsoring our website.
Click here for the 2020-2021 School Handbook
N O T I C E
Please read our Return to School Information in regards to COVID-19.
Spectators at Extracurricular Events:
Due to the Governor's Executive Order 1518, the following guidelines have been put in place at all K-12 extracurricular events:
Two spectators per participant
Social distancing guidelines must be followed
Masks must be worn when entering and exiting the stadium and to and from the restrooms and concession area
Masks may be removed when spectators have reached their seats with the required social distance from all non-family members
Each participant will receive two tickets from his/her coach the day before the event. Parents or other fans who wish to come to the game will be required to present that ticket in order to gain entry.
Because seating in the bleachers will be limited due to social distancing guidelines, you are encouraged to bring lawn chairs so that you may space out behind the fence.
2019-2020 Boys Basketball
MVP - Jeremy Jones – Tondarrius Stallion
Best Offensive Player – Alford Hill
Best Defensive Player – Caleb Gorton
Most Improved Player – Danny Thurman
Rebel Award – Kellum Barret
All District 2A
Jeremy Jones
Tondarrius Stallion
Alford Hill
Caleb Gorton
All Star
Jeremy Jones
Tondarrius Stallion
Coach of the Year – Joe Taylor
Girls Basketball
MVP – Olivia Grace Gorton – Tori Byars
Best Defensive Player – Jane Dunn
Most Improved – Ansley Stewart
Rebel Award – Kennedie Rodgers
All District 2A
Olivia Grace Gorton
Tori Byars
Football
MVP – Tondarrius Stallion
Best Offensive Back – Nehemiah Coalson
Best Defensive Back – Brett Hughes
Best Offensive Lineman – Tucker Wells
Best Defensive Lineman – Alford Hill
Most Improved – Parker Bell – Grant Tirey
Rebel Award – Caleb Gorton
All Conference District 3A
MVP Offensive Player – Tondarrius Stallion
Caleb Gorton
Alford Hill
Tucker Wells
Brett Hughes
Nehemiah Coalson
Parker Bell
All Star
Caleb Gorton
Tondarrius Stallion
Cheerleading
Captain Awards – Maury McClellan – Kennedie Rodgers
Rebel Award – Olivia Grace Gorton
Softball
MVP – Kennedie Rodgers
Best Offensive Player – Jane Dunn
Best Defensive Player – Skylar Snyder – Olivia Grace Gorton
Most Improved – Ansley Stewart
Rebel Award – Sara Kyle Millican
All District 2A
Jane Dunn
Kennedie Rodgers
Kolby Donahoo
Scholastic Awards
Riley Bellipanni
Olivia Grace Gorton
Sportsmanship Awards
Jay Whiteside
Tori Byars