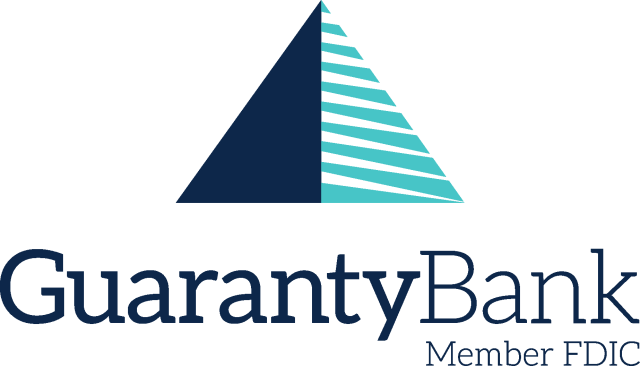 Humphreys Academy appreciates Guaranty Bank & Trust Company for sponsoring our website.
Click here for the 2020-2021 School Handbook
Thanksgiving Closure
As you may know, there has been an increase in the number of positive cases of COVID-19 in Humphreys County recently. So far HA has not been greatly affected. In order to minimize the chance of a surge in the number of cases at HA, we have decided to begin our Thanksgiving Holidays as of the close of school today. We will resume our regular schedule on Monday, November 30, which is the end of Thanksgiving Holidays.
ATTENTION
Starting tomorrow, October 6, 2020, the bridge on the elementary end of the campus will be closed for repairs. Because of the closure, ALL cars will enter and exit the campus using the first bridge. High school and junior high students should be dropped off at the end of the building across from the trailer and walk to the front door. Parents will then drive around the back of the building and back across the front to exit. We know this is somewhat confusing, but Coach Joe will be by the first bridge to answer any questions you have.
Please read our Return to School Information in regards to COVID-19.